For a number of reasons, exercise is an important part of our overall health, but what exactly is fitness? It does not mean that you can lift extremely large weights or run a marathon, though those who can do so are in excellent shape. Exercise at a group fitness facility allows the normal individual to enjoy life to the fullest and incorporates the three vital aspects of our being: physical, mental, and emotional wellness.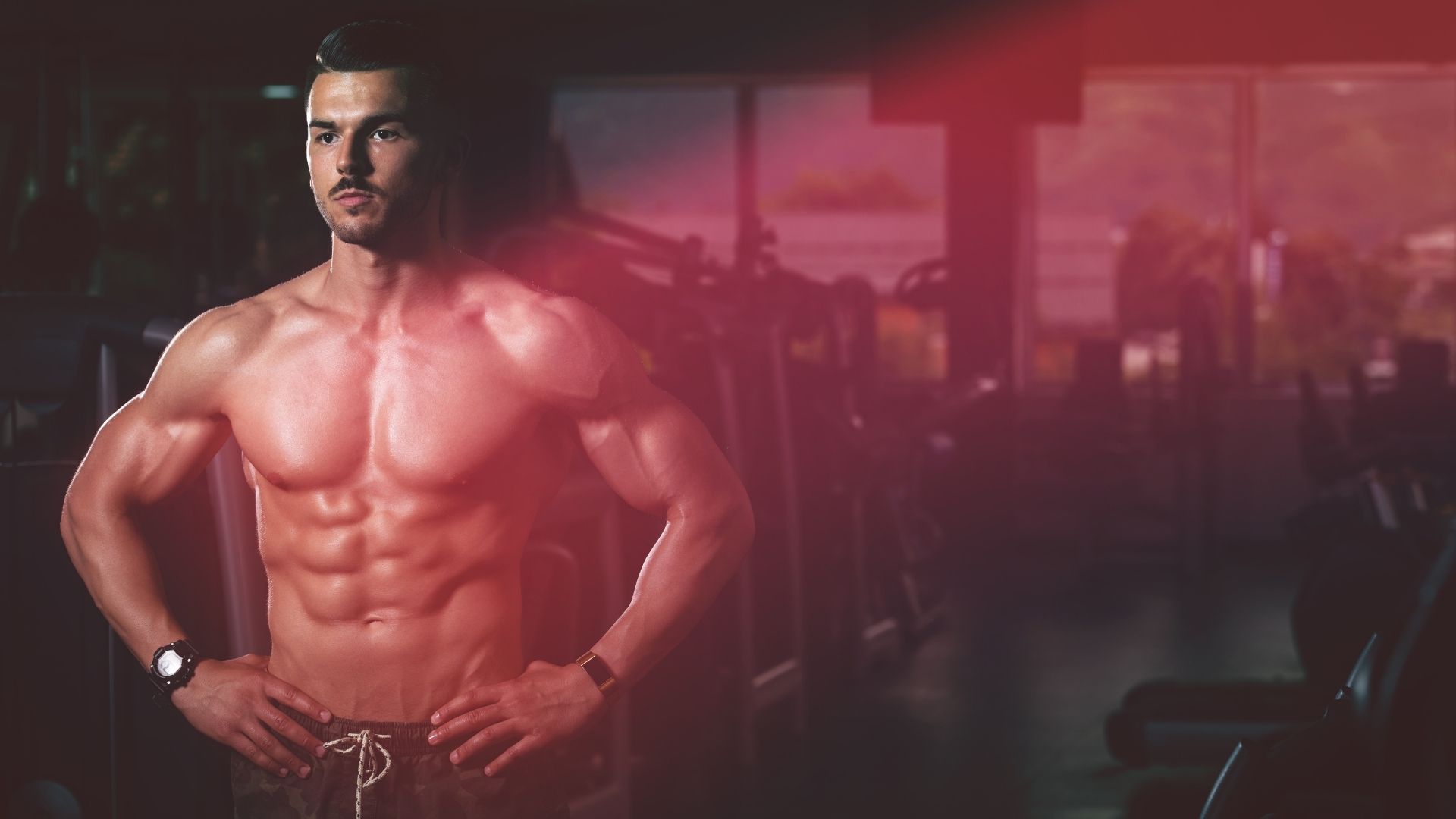 Doctors are becoming more conscious that the three characteristics of a person, above all, play a role in our physical health. For example, if someone is under a great deal of emotional or mental stress, they may become ill. Ulcers, heart attacks, strokes, digestive issues, and other health problems can all be caused by excessive stress. However, if a person's physique is fit, he or she will be in better general health and be able to avoid numerous physical problems.
Physical activity or exercise can help you stay in better shape and lower your risk of developing diseases including type 2 diabetes, cancer, and cardiovascular disease. Physical activity and exercise can enhance your health both now and in the future. Most significantly, regular exercise can help you live a better life.
Why fitness is important below are they few reasons:
Benefits of physical activity and fitness: